Layered Chala Ring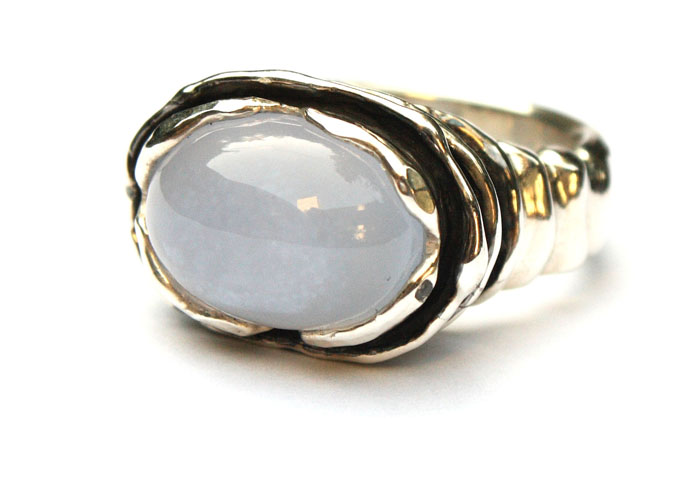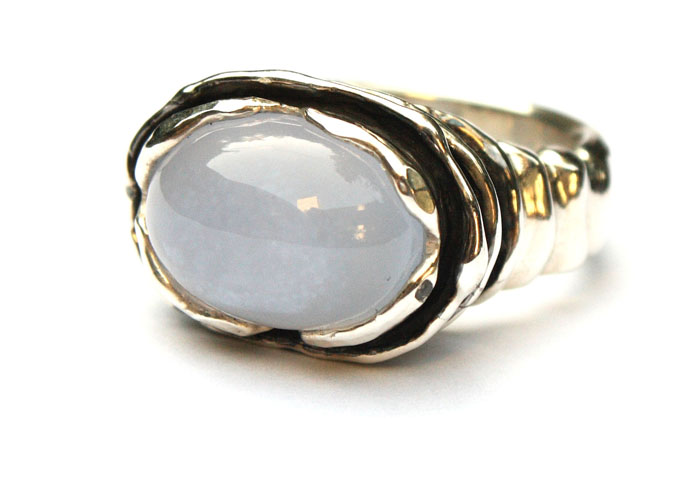 Layered Chala Ring
This ring is a great right hand ring. I have made it in a variety of stones, per request. Some of my favorites have been, blue topaz, green tourmaline and carnelian. This ring is such a great design you will get endless compliments, it adds just enough interest.
Materials: Chalcedony, sterling
Size: 6,7, 8
*Please allow 2 weeks for delivery, this ring is made to order per size.